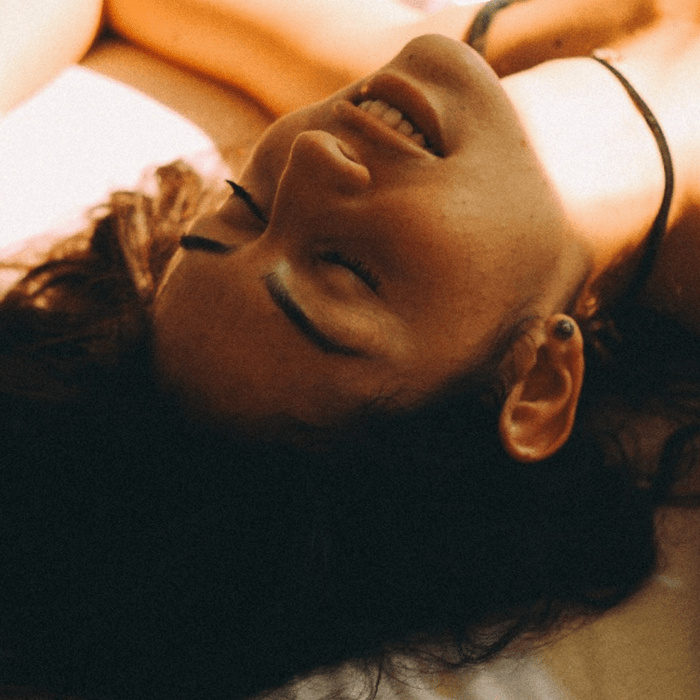 I didn't have an orgasm until after I had birthed a child. Until three years after I had had penetrative sex for the first time, and 5 years after anyone had touched me intimately.
Not by myself and certainly not with a partner.
I have now been orgasmic for almost three years and it's been quite a process of breaking down misconceptions and getting to know myself. For a long time I felt broken. I felt like there was something wrong with my body, that I couldn't do this thing that everyone else seemed to find so easy.
But that's the thing: it's not easy. Especially not for women, and especially not in the society we currently live in. And this is why I wanted to write this blog post, in case there are any others feeling broken, who feel let down by their own bodies. To let you know that this is not your fault!
Read now