FREE SHIPPING WHEN YOU SPEND £40
While it's nice to receive, it's even better to give!
Month of Love
We are firm believers that you shouldn't just celebrate your loved one (or yourself for that matter) only one day a year. You will find the perfect sexy lingerie, toys, massage oils, tasty lubes, sexy games and more for you and your lover to enjoy, at any budget, in our Month of Love Shop!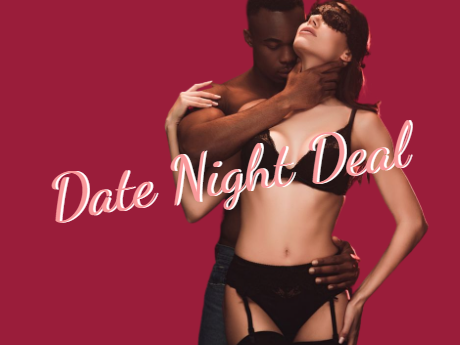 Build your own bundle £60
Select 2 luxury toys or accessories, 1 full-sized lubricant, and a toy cleaner for just £60. Compare our deal to other big retailers and you'll see why our customers choose us!
SHOP NOW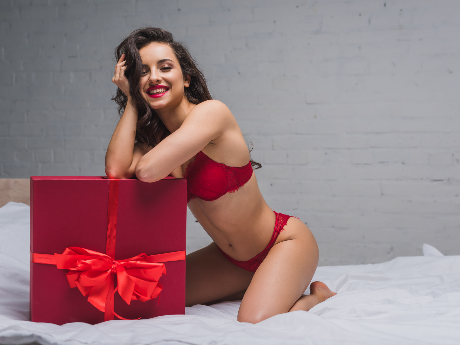 Gift Wrapping Service
After you've found the perfect gift, why not make it even more impressive with our in-store gift wrap service?
If you spend over £100 you'll benefit from our luxury gift-wrapping service for free. For any other orders, it's just £2.50 to ensure your gifts look beautiful…
SHOP NOW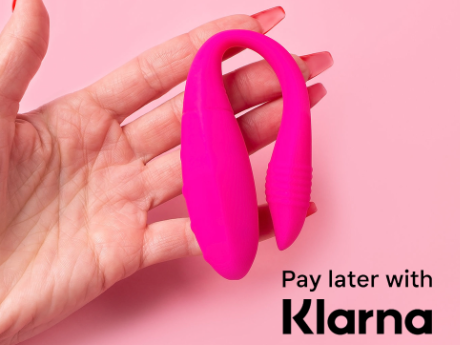 Buy Now, Pay Later
When you choose Klarna at checkout, you'll get the option to shop now and pay later for your purchase.
FIND OUT MORE