Do you believe adults should be permitted to explore their sexuality in a healthy and responsible way?
Are you proactive, empathetic and friendly?
If so, you may be a perfect fit to join Scandals.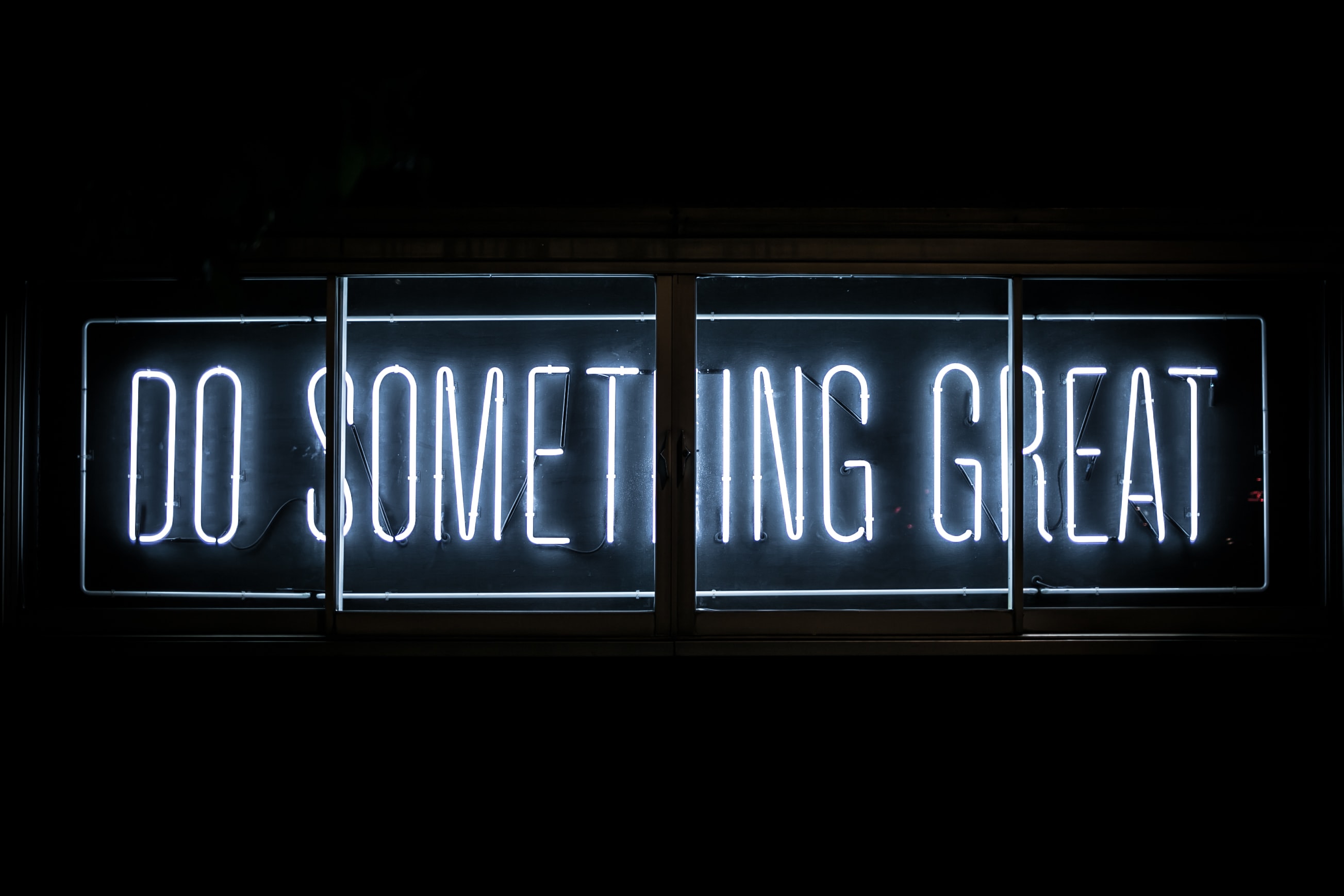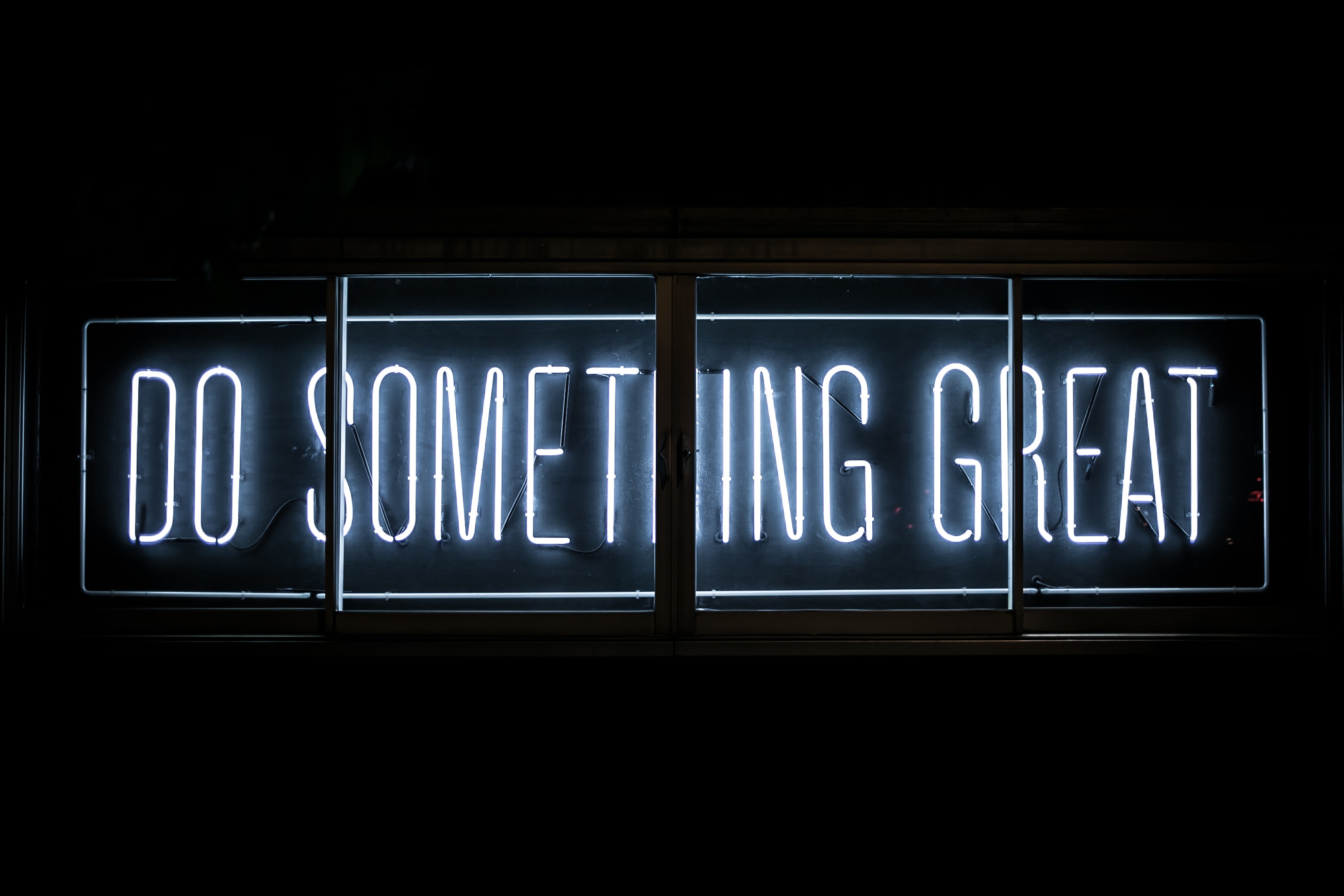 Sales Position available
Job Types: Full-time, Part-time. 24-40 hours
Salary: £10.42 - £11.00 per hour with bonus and commission schemes.
Skills and experience desired:
Knowledge and competent application of social media.
Compassionate and empathetic nature.
Organised and with an eye for detail.
Driver's licence preferred.
Sales Assistant Duties
We are looking for someone with great communication skills, confidence. An outgoing personality is essential in order to build a rapport with customers. We are also looking for someone ambitious, who wants to grow alongside our brand.
One of the main duties is greeting and serving customers from the moment they enter the shop. Scandals' sales assistants are expected to advise customers and answer any queries they may have, from stock availability and details of special offers to a product's price. Because this is an important part of the job, it's essential for sales assistants to understand the products so they can give as much information as possible. Product training will be included.
Because this is first and foremost a sales job, one of the most frequent tasks is working on the tills and handling customer's transactions. This not only involves selling the items but refunding them too.
Every retail store will have messy customers, and not everything will be put back in its rightful place, so a sales assistant also helps keep the shop floor clean and tidy. As well as tidying up, you'll be restocking goods when they're selling out, and ensuring they're attractively displayed, particularly if it is in a sale or on offer.
When it's time for the stock to be replenished or if new products are coming in, it will be your responsibility to assist in the deliveries and the restocking of items.
Other duties may include replying to customer inquiries in a prompt manner.
While basic Math and English skills are required, work experience is not essential as full training will be provided.
Please note that you will very often be working independently, and because of this we are particularly looking for those who are self-disciplined and are bouncy and friendly when greeting customers. It is preferred that you have a driving licence and car as you may be asked, on occasion, to travel between our two stores.
If you feel that you could flourish in this role, please forward us a cover letter and CV to info@scandals.love stating why you would like to join our team!