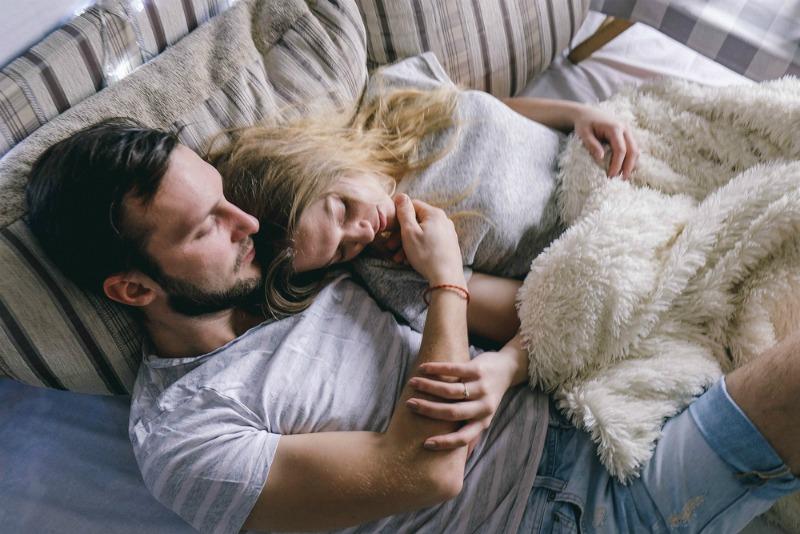 Quarantine And Chill?
Seeing as the majority of us are now spending a lot more time at home, what else do we have to do except spend the day in bed? 
So if you're self-isolating, don't forget to stock up on these ESSENTIAL items!!
1. Lube!! 
Lube is such a wonderful tool to use during your routine, and if you're staying in bed all day long, you may need some of it! Even of you can get naturally wet easily, lube can still enhance your experience. This is our most popular type, good old plain water based lube, perfect for any toy. We stock it in 150ml, 500ml and 1000ml, perfect size for weeks long isolation periods!
2. Batteries
So many of our toys are powered by batteries, and you don't want to be left without! We sell batteries separately but we also include a free pack with ANY battery powered toy bought online. Don't be left with a useless toy!
3. Herbal Supplements
If you have all day, every day to go at it, you might need a little help! Especially if your partner is rearing to go. Our bestselling VExtra capsules are our consistent top product. They're a herbal version of Viagra and will keep you going for so much longer. Don't believe me? Check out all the reviews on our site!! 
4. Toys!
We obviously have a great and wide selection of toys, to suit all. However these are our faves and best selling from last year.
- The Scandals Ultimate Collection 
- Plugs
In these unprecedented and sometimes uncertain times, we want to thank all of our loyal customers. For small businesses like ours, we rely on your continued support and custom. If we can all stick together during this time, working with one another and looking out for our neighbours, then we can get through anything.
Please remember that we sell online and in store, and will continue to do so. 
We also have a local delivery service, so if you cannot come out to store personally you can contact us via phone, online chat or email and we will deliver direct to your door. We can even leave items at the doorstep to reduce risk of contact. 
We cannot sell DVD's or room odourisers online, however we can offer a personal shopper who will select an item for you before it is delivered. 
Please also note, we sanitise all demo toys in store, and always wash hands after handing of cash, we always have and always will. 
Thank you again and stay safe.
Love, The Scandals Family.